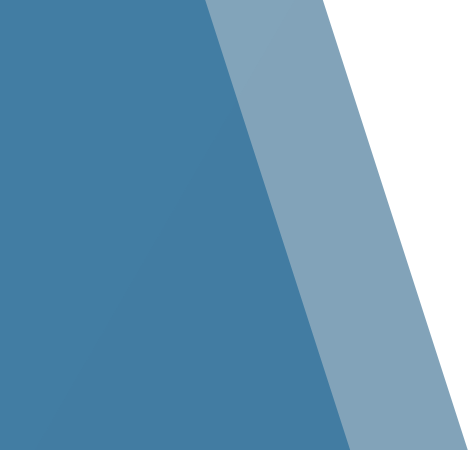 Stellar employees doing stellar work
We have 800 employees at Stellar who are committed to our clients and we appreciate all of them. Sometimes these employees step up to the plate and do exceptional things on behalf of our clients. To these men and women we wish to give extra recognition.
June 27, 2022
Thomas has shown all the qualities of a true leader by tackling issues encounters head-on. He is an integral part of project success by building trust relationships with owners, co-workers and trade contractors.
April 28, 2022
Bryan Laury started his Stellar career as a student intern and has steadily climbed through the Stellar ranks by demonstrating a positive attitude and commitment to serving clients with integrity while providing innovative solutions
March 11, 2022
Senior Superintendent Windell Dugger has been an instrumental part of Stellar's growth and success for more than 20 years. He joined the company as a carpenter and quickly rose through the ranks.