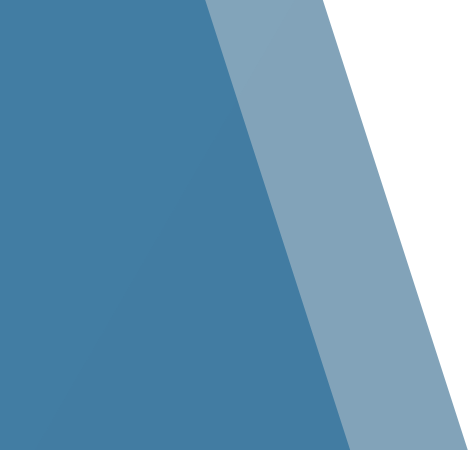 Back
Meet Tanya Frantzen Tillet, Senior Architect
Congratulations to Tanya Frantzen Tillet, our Employee Spotlight for this month.
A Senior Architect in the Food & Beverage Group, Tanya began her Stellar career as an intern in the Commercial group. She quickly established herself as a talented, hard-working employee and was chosen for a variety of complex commercial and military design-build projects.
Since 2017, Tanya has worked in the Food & Beverage Group where she continues to impress customers with her architectural design skills and leadership with her design project management skills and mentoring abilities.
"Tanya is very well-liked by her peers as well as our customers," says Jason Duff, SVP for Food & Beverage Facility Services. "We count ourselves fortunate to have her on the Stellar team."
Most recently, Tanya served as Project Architect for the award-winning Bell & Evans Organic Chicken Harvesting Facility in Fredericksburg, Pennsylvania. The 411,500-square-foot chicken harvesting and processing facility was named Food Plant of the Year by Food Engineering magazine. The project also won an Excellence in Construction Eagle Award with the ABC Florida First Coast Chapter.
Building a state-of-the-art facility requires the skills, knowledge, hard work and diligence of a large team of experts, but Tanya's architecture and design skills really stood out to the Bell & Evans' leadership team.
"Every visitor we get to this site is blown away with the finishes and the work that was done here," says Mike Bracrella, COO for Bell & Evans. "When you look at drawings and 3D models, you just aren't sure what you are getting, and then you see it and touch it … Everything Tanya and the design team touched during our recent Plant 3 build was just gold!"
Click here to learn more about the Bell & Evans Harvesting Facility.