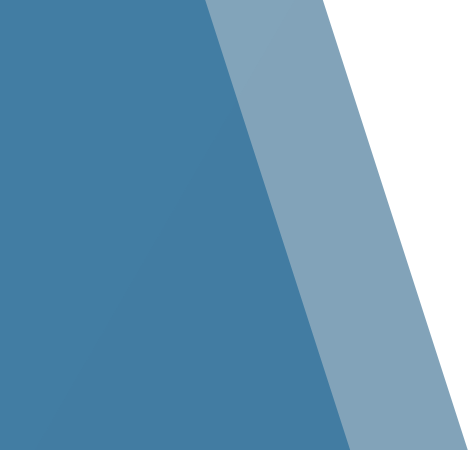 Back
Meet Windell Dugger, Stellar Senior Superintendent
Windell Dugger is a Senior Superintendent in Stellar's Commercial Division. He's been an instrumental part of Stellar's growth and success for more than 20 years. He joined the company as a carpenter and quickly rose through the ranks, completing complex construction projects for both the Commercial Division and Food & Beverage Divisions.
Windell was part of the original team that won Stellar's first project for the University of Florida and continues to lead projects at the institution today. The UF campus is a prestigious place to win work and only open to the most elite construction management firms.
Recently, Windell led the team to deliver the "Harp Curve" ETFE Canopy at UF's Architecture Building. The project was Stellar's first opportunity to work with Ethylene Tetrafluoroethylene, a unique and innovative material. The ETFE Canopy provides weather protection while also allowing sunlight into the building's atrium. This effort required a design-assist approach with key trade partners to install a specialty designed, cutting-edge canopy for the Architecture Building. Windell and his team worked tirelessly through the design-assist, fabrication and installation process to ensure this work was delivered on time, on budget and safely.
"The success of the UF Harp Curve canopy was a direct result of Windell's construction knowledge coupled with his ability to plan and manage complex construction activities," said Tim Jenkins, VP of Operations at Stellar. "Windell took ownership of the design-assist process by providing guidance and constructability insight to the design and fabrication team. He spent many days measuring and laying out design options on the existing roof. Without his expertise and insight, this project could not have happened."