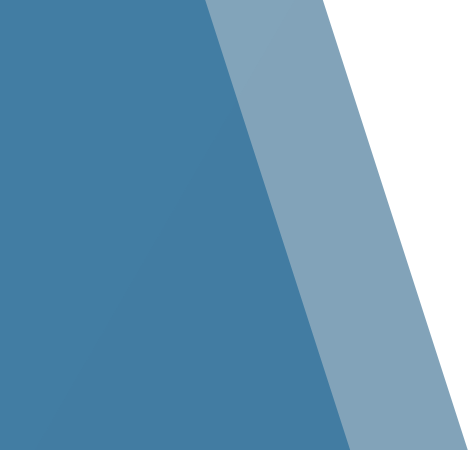 Take your pet food facility to the next level
From concept to completion, Stellar has the resources to design and implement all the facets of your pet food manufacturing plant. Our extensive knowledge of food & beverage production processes, combined with our comprehensive in-house capabilities, means you can work with a single provider to design, build and maintain your facility.
As a top-ranked design-builder in the Food and Beverage industry, we can provide site evaluation, architectural & engineering design, process design, sustainable design/lean practices, energy optimization, construction management. industrial refrigeration, process safety management programs, product studies, productivity analysis, material handling, supply chain management and mechanical operations.