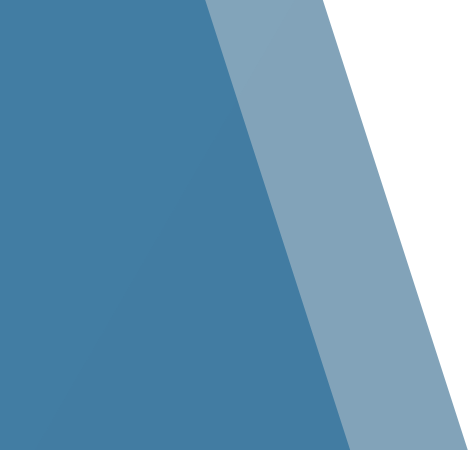 Seafood processors navigate difficult waters, facing high degrees of material handling and tight temperature and time constraints
Thanks to the delicate nature of fish and other marine organisms, time and temperature are of the essence for seafood processors. Processing begins not when the fish arrives to the facility, but when it is first harvested. Cold storage and hygienic conditions from harvesting onward are crucial to preserving product quality and preventing contamination from toxins such as mercury.
At seafood processing plants, achieving the highest quality water standards is paramount, again to prevent contamination and to attain proper moisture to keep fish products in the proper conditions. We not only understand how to meet these standards, but offer our clients solutions to extend product shelf life, dry and wet ice, freezing and wastewater treatment.
Stellar's seafood processing expertise spans from working with live and frozen fish to finished products such as battered shrimp to tuna steaks and lobster. We have experience working with a variety of seafood processing applications and packaging such as:
Live fish farms
Individual quick freezing (IQF)
Battered and boxed seafood 
Restaurant cuts and portion cutting 
Modified atmospheric packaging / gas flush packaging