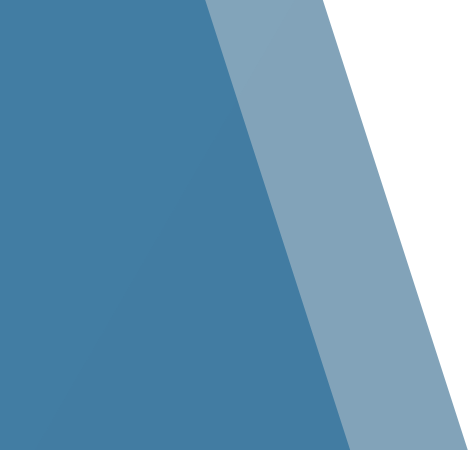 We take seriously the uptime and long-term value of your equipment
That's why at Stellar our investment in your success doesn't stop after production and installation. Our experts are capable of monitoring every aspect of plant operation for the entire life of your investment, thus ensuring peak performance. Our program of scheduled maintenance helps prevent unplanned and unscheduled downtime that drains productivity.
Stellar is your partner in availability and support
Our clients enjoy regular preventative maintenance inspections featuring vibration, operation, and condition analyses. Our programs also feature the support of a nationwide network of original equipment manufacturer (OEM) aftermarket parts and certified service technicians.
Investing in your long-term success
Stellar is the only partner you need for the lifelong upkeep and success of your refrigeration systems. That's because parts, inspections, and ongoing maintenance are only part of our lifelong commitment to our clients. Our body of best practices and expertise ensures you can remain confident in the long-term value of the investment you've made in your systems.
Learn more about partnerships with Stellar, and how you can ensure a lifetime of success with your new or existing refrigeration system.
Need refrigeration parts?
Receiving a quote is easy. Simply click the link below and complete the form. A Stellar representative will review your needs and send you an email with pricing.
Click here