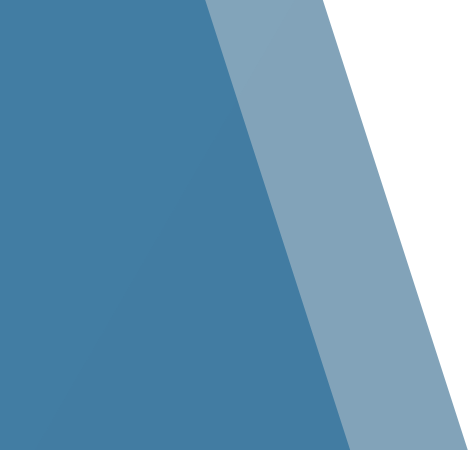 We keep the longevity and enduring performance of your solutions front of mind
Stellar specializes in the rebuilding, remanufacturing, and installation of compressors developed by industry-leading providers. We proudly offer one of the most comprehensive compressor rebuilding and remanufacturing programs in the world.
Investing in the success of your operations
Over our 35-year history, Stellar has made significant investments in the quality of our workmanship and facilities. All of our shops are climate-controlled with separated clean and inspection rooms. We use the latest tools and instruments verified annually by the National Institute of Standards and Technology (NIST). Our certified technicians are experts in all types of compressors and their training is kept current.
Technicians are available 24/7/365 for operations and maintenance support, ensuring your systems are always repaired immediately. Our strategic sourcing of products and suppliers connects our customers with the best quality solutions anywhere in the country at the most competitive rates. This makes Stellar your single source for compressor rebuild services, including:
75-point quality control checklist to detect defects early and limit catastrophic failures
24-hour emergency service and immediate shipment nationwide
Comprehensive services, including vibration analysis, oil analysis, and remanufactured compressor exchange
Reducing operating costs, increasing efficiency, and prolonging the life of your machinery
Keep adding value to your business.
As a world leader in industrial refrigeration, Stellar understands the importance of ensuring that your refrigeration systems are working at optimal performance. Our maintenance capabilities allow plant owners and operators to focus on what they do best: Production.
Discover how a partnership with Stellar adds value to your operations.
Need a Compressor?
Receiving a quote is easy. Simply click the link below and complete the form. A Stellar representative will review your needs and send you an email with pricing.
Click here

Tools
Compressor Daily Log
Organized compressor record keeping during your daily rounds, with fields for elements including suction pressure and temperature, oil filter pressure, slide valve percentage, motor current, and more.
Download Spreadsheet
Tools
Are your compressor components in check?
Elements you should focus on in your compressor package inspection.
Download the Checklist