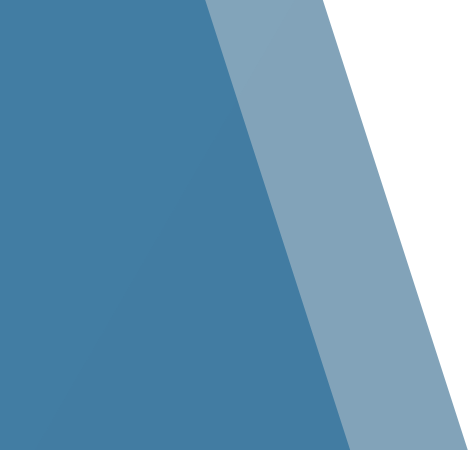 Comprehensive and ongoing maintenance, optimization, and support
In addition to custom design and installation of refrigeration systems, Stellar provides customers with comprehensive and ongoing maintenance, optimization, and support. This includes a broad network of aftermarket parts, accessories, and components, carefully selected with the long-term success of our customers' investments in mind.
Parts services that meet your unique requirements
We take a customer-centric approach to our aftermarket parts and services programs. That's why we maintain a network of 24/7/365 service and parts offices across the United States. You can be confident our parts and technicians are ready for dispatch at any hour, for any need.
Stellar provides its clients unmatched access to a comprehensive parts inventory; we can help reduce the amount of your money tied up in on-site inventory investment. Partnering with original equipment manufacturer (OEM) suppliers and also from alternative suppliers, Stellar promises its clients strategic sourcing that assures quality and performance at competitive prices.
Our strategic partnerships with trusted industry leaders enable us to provide you with the best possible replacement parts and equipment:
Discover what our comprehensive aftermarket parts network can do for you.
Need refrigeration parts?
Receiving a quote is easy. Simply click the link below and complete the form. A Stellar representative will review your needs and send you an email with pricing.
Click here