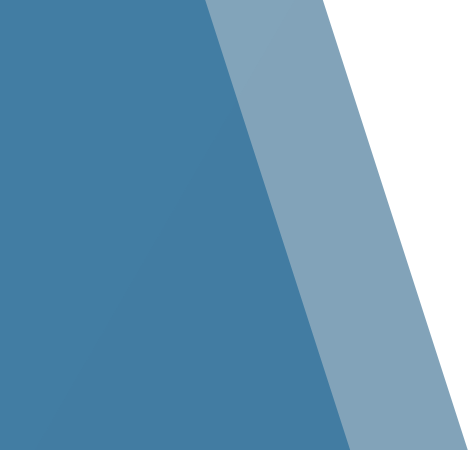 A long-term performance mindset
Today's manufacturers and distributors have no time for downtime. Our experts analyze every aspect of plant operations to implement preventative maintenance best practices that deliver peak performance. Through our preventative maintenance programs, we establish SOPs and checks for preventing unplanned and unscheduled downtime. Stellar also offers preventative maintenance inspections, available on a monthly or weekly basis, to inspect controls, conduct vibration analysis and examine general operations to ensure optimal conditions.
Stellar offers 24/7/365 service.
Emergency service needs do arise and with offices and technicians located across the country, Stellar offers 24/7/365 service that includes shipping or parts as soon as you need them. We will dispatch a technician to your plant right away who will assess the situation, make a recommendation and get you back in operation with as minimal disruption as possible.
Need refrigeration parts?
Receiving a quote is easy. Simply click the link below and complete the form. A Stellar representative will review your needs and send you an email with pricing.
Click here