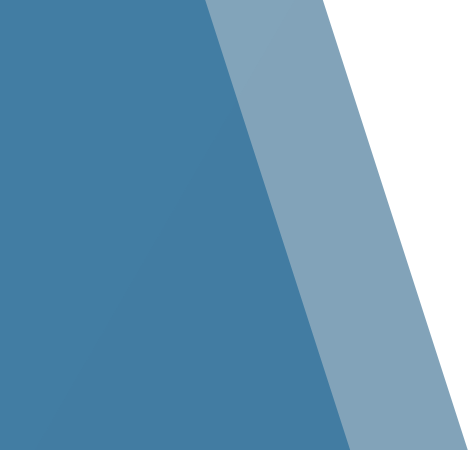 Stellar is the only partner you need for state-of-the-art construction or renovation of your ice facility
Our design and engineering experts deliver an end-to-end solution for recreational or professional ice arenas, including architectural design, engineering and construction of all building, buildings systems, refrigeration systems and ice systems.
Stellar Builds Lifelong Value into Every Facility
Whether you're starting from scratch or updating an existing ice facility, we begin each project with the long-term satisfaction of your patrons and professionals in mind. No matter the project, connect with us for one or all of the following capabilities:
Planning
Design
Construction
Refrigeration Systems
Mechanical & Utility Systems
Building Envelope
Aftermarket Industrial Refrigeration Services including 24/7/365 service and parts
Check up with Dr. Chuck, E4: No Such Thing as "Future Proof"
Opteon™ and Freon™ Products by Chemours
In this video, special guest, Omar Mitchell, VP Sustainable Infrastructure and Growth Initiatives of the NHL, discusses how we are working together to help ice rink owners, operators, and technicians "opt for better" when upgrading existing systems, or installing new equipment.
Discover how Stellar adds lasting value for you, your business, and your guests.