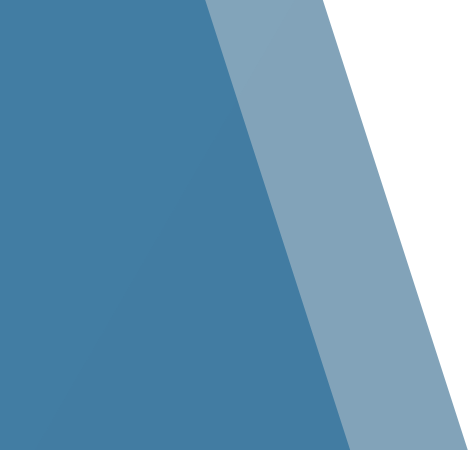 Stellar is a global resource for prefabricated, field-installed refrigeration solutions
Our design, construction, and engineering experts use state-of-the-art facilities to manufacture our ICE360 packaged refrigeration systems. Each team member is certified and trained in a strict set of quality-control procedures to ensure you get the greatest value from your investment.
Putting Quality at the Forefront
Our packaged refrigeration systems are factory built and quality controlled with the support of our nationwide parts inventory and service network. Our team oversees every detail of the design and fabrication process, putting the quality and longevity of your solution at front of mind. Packaged systems offer distinct advantages over other systems, including:
Higher-quality builds
Enhanced safety features
Compact and efficient design
Fast and easy installation
Factory-built enclosures are all available for all of our system designs. These pre-insulated and pre-wire enclosures enable immediate startup, resulting in less onsite construction and shorter lead times. Easy maintenance access part of the design to minimize downtime.
Take the right step forward with your next refrigeration system.