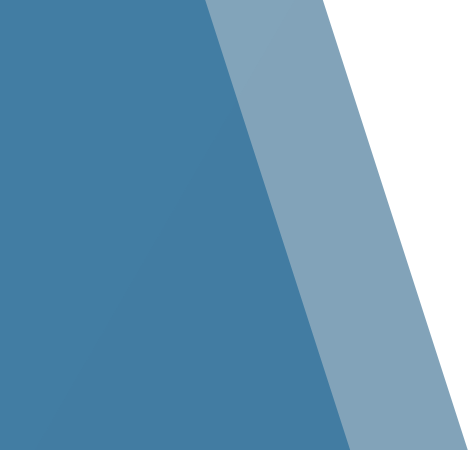 Stellar provides packaged industrial refrigeration solutions to meet any demand
Our engineers manage the full design and fabrication of custom and standardized refrigeration systems. These compact and efficient models are factory-built to support the highest regulatory and performance demands across industries, including:
Food & Beverage
Distribution Logistics/Cold Storage
HVAC
Pharmaceutical
Research & Development
Immediate and Lasting Benefits
Installing a new refrigeration system needn't disrupt your existing operations. All of our packaged systems are pre-insulated and pre-wired with factory-built enclosures for immediate startup. That means end-to-end service with shorter lead times and less onsite construction than other solutions. Since all our solutions enjoy support from our 24/7, nationwide network of parts and providers, Stellar is the only partner you need for the lasting success of your investment.
Discover how a packaged refrigeration system can transform your operations and your perspective.