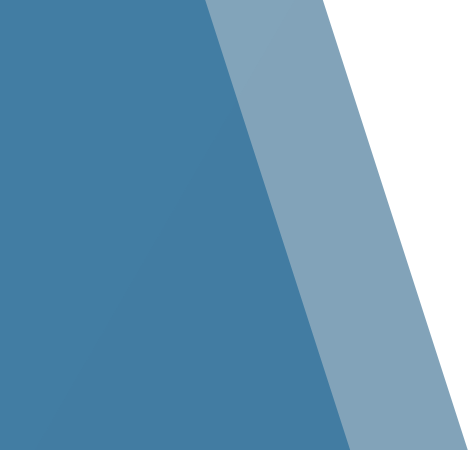 Introducing the NH360 PSM Software Solution
Stellar offers NH360, a software package consisting of these individually available components:
NH360 DPSM (digital PSM)
NH360 LMS (Learning Management System)
Now, Stellar helps you remove the ambiguity and uncertainty about compliance with real-time access to industry-leading Process Safety Management (PSM) resources. NH360 is our digital, web-based PSM platform, featuring total PSM or general duty compliance for all EPA, OSHA, and HAS requirements.
With NH360 DPSM, you enjoy seamless access to live customer service, audit assistance, and PSM expertise. The platform's features provide real-time support for any emergency and routine compliance scenario.

Features include:
Documentation
Document management tools, including version control
Preventative maintenance documentation
Digitized forms for the IIAR
Tracking
QR-Code compatibility for easy equipment tracking
Tracking and management support for training and continuous improvement programs
Intuitive tracking and scheduling tools
Secure data storage
Accessibility
Quick reference dashboards
Multi-level access for qualified plant and company personnel
Integration with your existing maintenance management software (CMMS)
NH360 Users Support Contact
NH360 Maintenance Advisor & Predictor (NH360 MAP)
Stellar's NH360 Maintenance Advisor & Predictor (NH360 MAP) provides clients with unprecedented visibility into the health and future performance of their equipment. Featuring an intelligence analytics engine, contextualized reporting on machine health, and predictive problem solving and recommendations, NH360 is your holistic solution for boosting the lifetime value of your business-critical investments.
A 360-Degree View of Equipment Longevity and Performance

NH360 combines insights so your team can make informed, proactive decisions about system performance and maintenance. Its predictive recommendations help your team improve system efficiency and reduce costly production losses and repairs caused by common equipment failures. Advantages of the Stellar NH360 MAP include:
Visibility into machine health
Reduced energy usage
Early resolution of potential future issues
Increased maintenance-team efficiency
Increased cost savings
Powerful and Intuitive Features for the Whole Team

NH360 MAP is easy to use in any environment. Provide every team member with practical access points to the system through any desktop or mobile device. Instantly visualize operating conditions, time-in-use information, efficiency opportunities, and value-added maintenance tasks without tedious reporting processes common to most solutions.
The NH360 MAP is offered as part of Stellar's robust NH360 software solution, which also includes Process Safety Management (PSM) software and compliance training features. Transitioning to predictive and prescriptive maintenance solution saves companies hundreds of thousands of dollars annually, and NH360 starts adding value right out of the gate.
Discover how predictive maintenance solutions like Stellar's NH360 MAP can transform the operational value of your equipment. Contact a predictive maintenance specialist today for a complimentary demonstration.
With Stellar, you can move beyond your compliance concerns and focus on the real work of adding value to your operations.