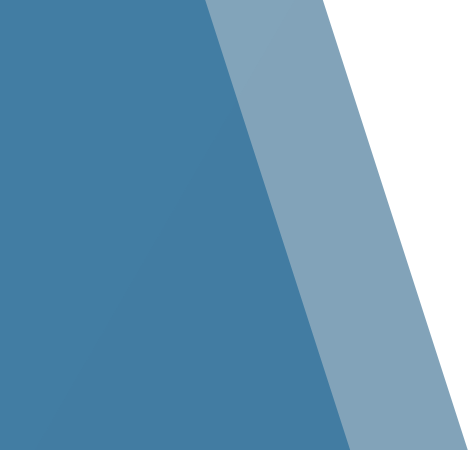 Project Contact
Todd Allsup
, Divisional Vice President, Corporate Sales
Meat Processing and Distribution Facility
Bar-S Foods
Altus, Oklahoma
This greenfield meat processing and distribution facility includes areas for processing, smokehouses, cookers, freezers, a waste pre-treatment system, and utility, employee welfare and office areas. Back-up generation assists with the processing of sausage, hot dogs and bacon on two 10-hour shifts.

Following completion, Stellar later added a 19,300-square-foot freezer to increase storage capacity after expanding the process and packaging areas.
Project Contact
We are a fully integrated firm focused on design, engineering, construction, and mechanical services worldwide.