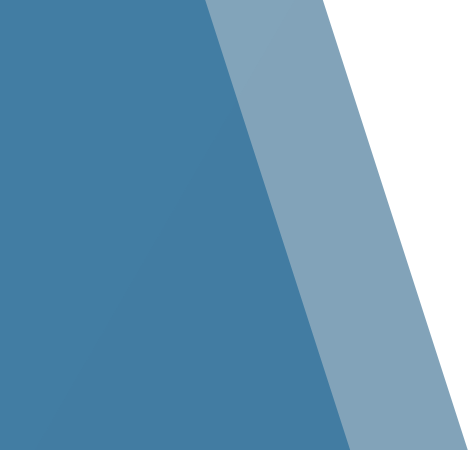 Awards
Excellence in Construction
Associated Builders and Contractors
LEED Gold Certified
U.S. Green Building Council
Project Contact
Joe Mark
, Vice President Operations, Federal Markets, Stellar
Hotel Addition
Camp Lejeune Temporary Lodging Facility
Camp Lejeune, North Carolina
The project involved a 30,462 SF, 3-story addition including standard, extended stay, and American Barriers Act (ABA) room types. The project also included a two story, 40,209 square foot building renovation involving updates to the reception area along with an 1,855-SF addition, upgrading of the existing guest rooms and common areas, and exterior work encompassing a new monument sign, repaved parking lots, storm drains, utilities, lighting, and walks.
This 50-bed addition, combined with renovations performed by Stellar under separate Task Order, enhances the Lejeune Inn into a consistently branded, high quality facility similar to those offered in the private sector. Site work included reconfiguration of the parking lot to add a detention basin, foundations, and addition of an emergency generator. Elements of the renovation performed concurrently with this contract include: 1,855-SF addition to reception lobby, new interior finishes in the old and new spaces, dining/gathering area, warming kitchen, additional check-in stations, retrofit of fire protection systems, and new datacomm infrastructure. The Addition is LEED Gold Certified.
Project Contact
"Collaboration between client stakeholders and Stellar design and construction teams is the key to the exceptional solutions we offer. We listen first, then build a solution that matches what we've learned."