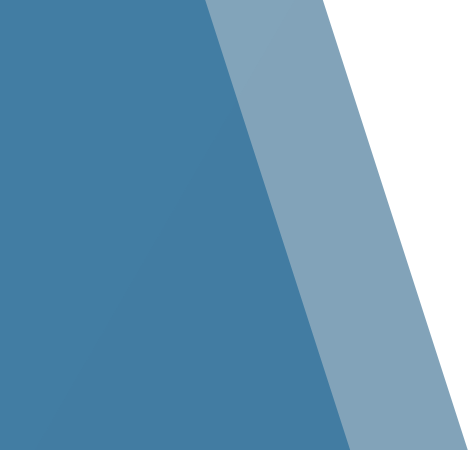 Project Contact
Richard Lovelace, LEED AP BDC
, Senior Vice President, Commercial
Parish Hall and Other Church Facilities
Christ Episcopal Church
Ponte Vedra Beach, Florida
This new church facility includes a 21,333-square-foot parish hall, an 8,117-square-foot elevated breezeway, and an 87,503-square-foot parking garage with capacity for 208 vehicles. The facility also includes flexible-size classrooms, a conference room, two elevators, a dining hall, kitchen, bookstore, and both conditioned and unconditioned storage spaces. An existing parish hall was demolished to make room for the new structure. Special consideration was given to keeping the construction sites isolated while providing access to other buildings for the congregation of this large church.
Stellar representatives also worked with the building committee members through the public hearing and capital fundraising processes. This traditionally-based church hosts both traditional and contemporary services.
Project Contact
A fully integrated firm focused on design, engineering, construction and mechanical services worldwide.