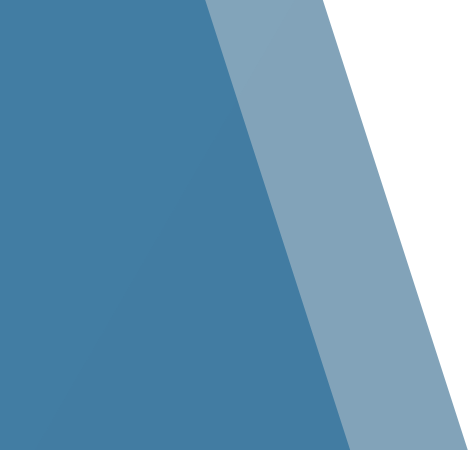 Project Contact
Todd Allsup
, Senior Vice President, Business Development
Low-temperature Distribution and Food-Processing Facility
Conagra Frozen Foods
Russellville, Arkansas
Stellar build a blast-cell and freezer addition for ConAgra Frozen Foods. To support the addition of the new freezer and blast-cell operations, the low-temperature distribution and food-processing facility has an upgraded machine and mechanical room consisting of energy-efficient compressors, condensers and evaporators. The addition also contains a racking system, bulk storage, truck docks and shipping doors.
Stellar has been an intricate part of the Russellville facility's development since 1999.
Project Contact
We are a fully integrated firm focused on design, engineering, construction, and mechanical services worldwide.