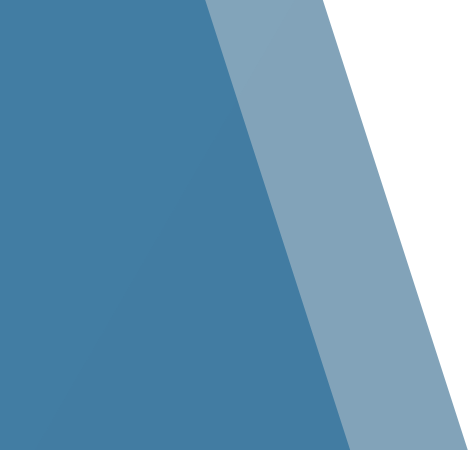 Project Contact
Tim Jenkins
, Vice President Operations, Institutional and Commercial Markets
Nutrition Center
Duval County Public Schools (DCPS)
Jacksonville, Florida
This 68,000 square foot central kitchen Nutrition Center houses the commissary that prepares food for 163 schools in the Duval County Public School System. The scope included of 11,400 square feet of Freezer Storage, 5,600 square feet of Dry Storage, 2,700 square feet of Thawing/Cooler Storage, 7,450 square feet of Shipping Dock, 5,000 square feet of Office Space and 35,850 square feet of Food Service Production Areas.
Stellar's Refrigeration Group also maintains the coolers and freezers in this facility to ensure food safety compliance.
Project Contact
A fully integrated firm focused on design, engineering, construction and mechanical services worldwide.