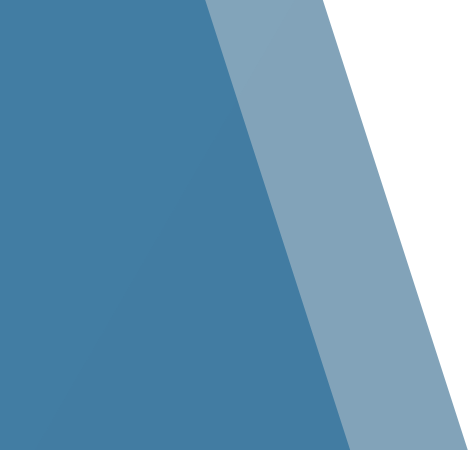 Awards
Excellence in Construction "Pyramid Award"
Associated Builders and Contractors (ABC)
Project Contact
Tim Jenkins
, Senior Vice President, Institutional and Commercial Markets
Richard Lovelace, LEED AP BDC
, Executive Vice President, Commercial & Military
Student Residence Hall and Parking Garage
Flagler College
St. Augustine, Florida
Located on Malaga Street, this project involved the revitalization of an existing site with three residence halls. Our objective was to create a modern and functional space that would enhance the college experience for students. The key components of the project included the construction of a new 5-level, 556-space, precast parking garage, a 3-story, 75-unit student residence hall, and a 2-story commons building.
To prepare the site, the existing asphalt parking was removed, making way for the installation of captivating landscape features that would add beauty and ambiance to the surroundings. The commons building was thoughtfully designed to seamlessly connect the new residence hall and one of the existing residence halls, providing a cohesive and convenient living environment for approximately 148 college students.
The commons building underwent a remarkable transformation, now boasting an array of enticing amenities. These amenities include a state-of-the-art fitness center, well-equipped laundry rooms, a convenient on-site store, functional office spaces, and a versatile multipurpose area. Every aspect was carefully considered to cater to the diverse needs of the students. The result is a rejuvenated site that offers enhanced living spaces, modern facilities, and an overall improved student experience.
Project Contact
A fully integrated firm focused on design, engineering, construction and mechanical services worldwide.