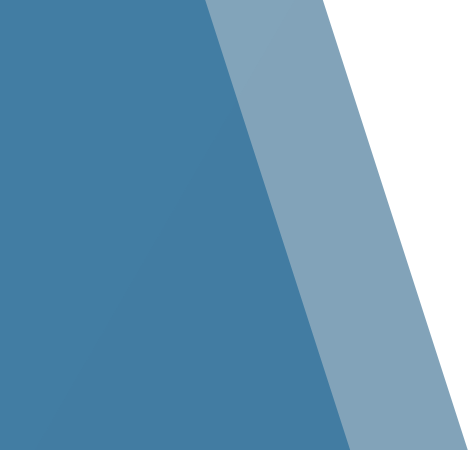 Awards
Excellence in Construction "Pyramid Award"
Associated Builders and Contractors (ABC)
Project Contact
Tim Jenkins
, Senior Vice President Operations, Institutional and Commercial Markets
Richard Lovelace, LEED AP BDC
, Executive Vice President, Commercial & Military
Student Residence Hall and Parking Garage
Flagler College - Dorms & Parking Garage
St. Augustine, Florida
The existing site located on Malaga Street includes three existing residence halls. This project consists of construction a new 5-level, 556-space, precast parking garage, new 3-story, 75-unit student residence hall, and a 2-story commons building. The existing asphalt parking will be demolished and new landscape features will be installed. The commons building will be connected to the new residence hall and one of the existing residence halls to accommodate 148 college students. The project is anticipated to be completed in July 2017.
Project Contact
A fully integrated firm focused on design, engineering, construction and mechanical services worldwide.