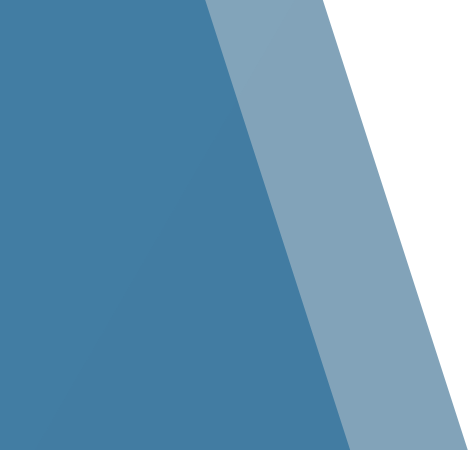 Project Contact
Lee Pouncey
, Project Developer Healthcare, Commercial
Medical Office Building
Flagler Health+ Campus Durbin Park
St. Johns, Florida
Stellar has broken ground on the new Flagler Health+ campus in St. Johns County's Durbin Park development. The 42.5-acre health and wellness campus will feature a state-of-the-art hospital and outpatient surgery center as well as the signature Flagler Health+ Village concept.
Partnered with architectural firm Gresham Smith for the six-year campus project, Stellar is delivering this project via design-build. Outpatient clinical services are slated to open in early 2023, with completion of the entire three-phase project expected in 2027. This is the third Health Village for Flagler Health+ to be performed by Stellar.
This campus will incorporate family medicine, specialty care, urgent care, imaging, laboratory services, healthy lifestyle programming and community engagement space with an emphasis on integrating nature and technology to enhance experiences. Flagler Health+ Durbin Park will also include a premier wellness facility, walking trails and retail offerings.
The property is located between Interstate 95 and State Road 9B and is part of GATE Lands' larger Durbin Park Development.
Project Contact
A fully integrated firm focused on design, engineering, construction and mechanical services worldwide.