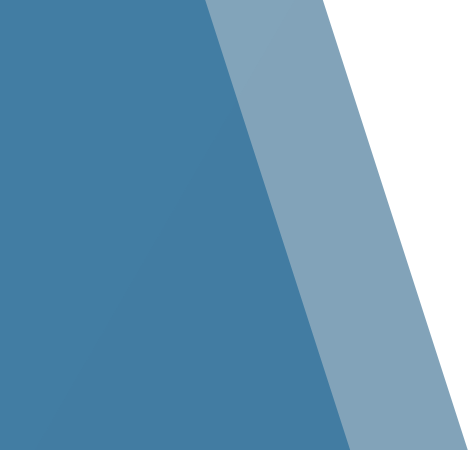 Project Contact
Todd Allsup
, Senior Vice President, Business Development
Distribution Warehouse & Office Space
Kraft Foods
Columbus, Ohio
The existing 936,000 square foot shell warehouse was converted to four separate warehouse areas. Freezer/superchill area approximately 22,000 square feet, a 36 degree cooler area approximately 178,000 square feet, a 65 degree conditioned area approximately 78,000 square feet, and a dry storage area approximately 650,000 square feet make up the warehouse floor including dock and maintenance space.
An 8,000 square foot Kraft office completed the interior build out of the existing shell. New construction included a two story office building for Schenker Logistics, a machine room building with support rooms, a trucker's lounge and bathroom, and a guardhouse building. All new construction was constructed of structural steel and precast concrete wall panels to match the existing shell building.
Project Contact
We are a fully integrated firm focused on design, engineering, construction, and mechanical services worldwide.