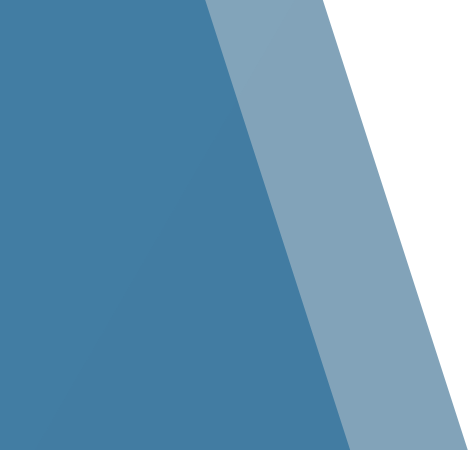 Project Contact
Joe Mark
, Vice President Operations, Federal Markets, Stellar
Golf Course
Leilehua Golf Course Renovation
MCB Kaneohe Bay, Hawaii
Stellar renovated a military-owned public golf course on the Hawaiian Island of Oahu, bringing the nearly 70-year-old course beyond modern military standards to also achieve United States Golf Association (USGA) standards. The course is now being hailed as one of the military's top courses worldwide.
Stellar provided construction management services, working with golf course architect Mark Miller of Miller Design and golf course construction specialist DHR Construction to design and build new greens and tees, sand bunkers, an irrigation system, drainage systems, and cart paths, as well as remove and prune encroaching trees to restore the fairways' size and shape.
Stellar and its team of golf course specialists carefully revitalized the course, added slope and roll to make it more challenging, and created more pin locations with the ability to increase the greens' speed for tournament play.
In addition, the Stellar team's attention to quality control was outstanding. Not only did the team set the bar high, but it was a true team effort, from the superintendent all the way up to Stellar's vice president of design and vice president of construction, both of whom made trips to the island to ensure everything was running smoothly at the site.
In addition, it was reassuring to see that Stellar's quality control plan is personalized for each project — it isn't boilerplate or off the shelf. It reflects what the specific project requirements are. Stellar took full responsibility for quality control for all of its subcontractors. It was clear that Stellar's philosophy is that its subcontractors are part of the team, and that the owner shouldn't have to deal with several different entities.
Most importantly, the Stellar team was dedicated to meeting and even exceeding the high-quality standards set forth at the beginning of the project. There was no question or discussion — it was a given that Stellar stands behind its work and will do whatever it takes to ensure a quality product.
Kevin J. Orton
Project Manager
Project Contact
"Collaboration between client stakeholders and Stellar design and construction teams is the key to the exceptional solutions we offer. We listen first, then build a solution that matches what we've learned."