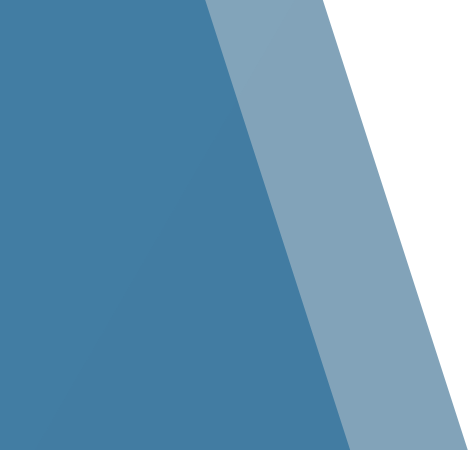 Project Contact
Joe Mark
, Operations Manager, Federal, Commercial
Officers Club
Miramar Officers Club
Miramar, California
Stellar performed a 1,350 SF addition to the building's entrance, inspired by the wing of an aircraft, a full renovation to the club's 4,500 SF commercial kitchen, a 1,200 SF addition to house cold storage/service corridor and a renovation of what was the existing bar front, bar cooler, and bar prep/storage areas.
Stellar Retrofitted the building with new fire alarm and fire protection systems. Seismic upgrades were made throughout the existing facility to strengthen the foundation and building diaphragm to meet California seismic requirements.
The Officer's Club at MCAS Miramar is home to a meeting center with conference rooms, several full-service bars and a large ballroom that can be reserved for special events. The military installation was also a main filming location for the 1986 movie "Top Gun," and its Officers' Club was the intended setting for the iconic scene featuring the song "You've Lost That Loving Feeling."
Project Contact
"Collaboration between client stakeholders and Stellar design and construction teams is the key to the exceptional solutions we offer. We listen first, then build a solution that matches what we've learned."