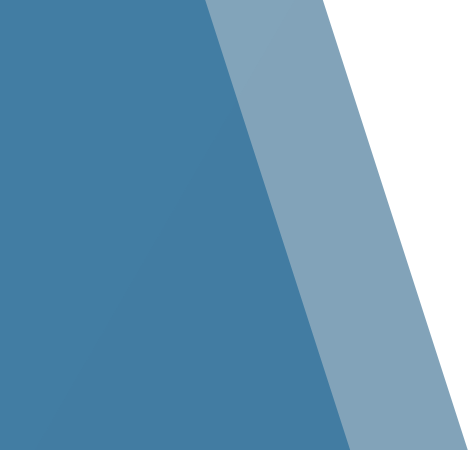 Project Contact
Todd Allsup
, Senior Vice President, Business Development
Pizza Production Plant
Pinnacle Foods
Jackson, Tennessee
A new 8,000-square-foot bakery (for pizza dough) was added to expand pizza production capabilities in Pinnacle Foods' 150,000-square-foot facility, which produces breakfast and bakery items. Stellar designed and installed a more efficient pizza processing line, increasing production capacity to 350 pizzas per minute.
Stellar procured new equipment including pan conveyors, proofing equipment, mixing equipment and ovens. Stellar also installed the equipment, and automated, commissioned and oversaw start-up of the line. The project increased production rates, reduced operating costs and raised food-safety levels.
Project Contact
We are a fully integrated firm focused on design, engineering, construction, and mechanical services worldwide.