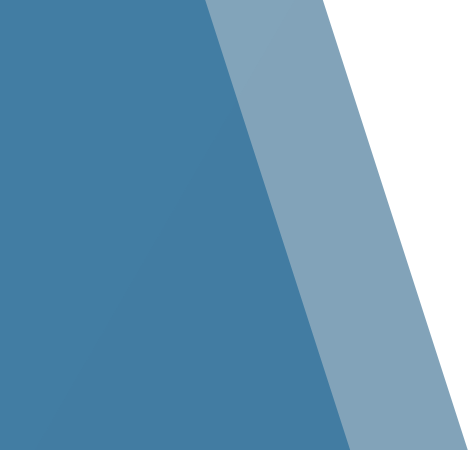 Project Contact
Todd Allsup
, Senior Vice President, Business Development
Deli Meat Processing Facility
Sara Lee
St. Joseph, Missouri
Stellar renovated Sara Lee's deli meat processing facility. All construction included the use of stainless steel IMP walls, ceilings and curbs as a major step to ensure food safety at this facility.
During the past seven years we have partnered on multiple facility renovation projects with Stellar. The Zeeland facility project was one of the more enjoyable projects. The project was located in the middle of the facility and presented many logistical opportunities. The project was completed three weeks early and under budget. As we continue our relationship moving forward it would be my pleasure to work with Stellar.
Thomas M. Ciolek II
Project Engineer
Project Contact
We are a fully integrated firm focused on design, engineering, construction, and mechanical services worldwide.