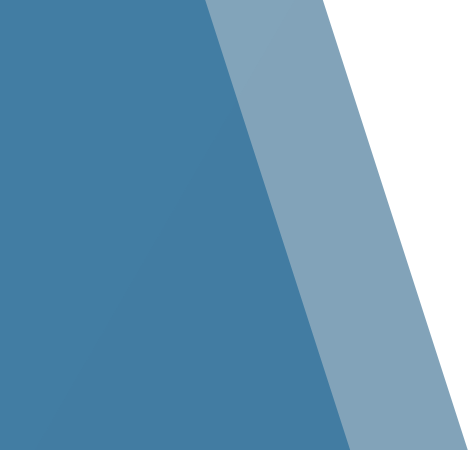 Project Contact
Todd Allsup
, Divisional Vice President, Corporate Sales
Tuna Processing Facility
SARDIMAR, S.A.
Puntarenas, Costa Rica
This tuna processing facility in Costa Rica takes raw tuna and processes it through its final canning stage. It also has cold storage and blast freezing for the frozen loin product.
Project Contact
We are a fully integrated firm focused on design, engineering, construction, and mechanical services worldwide.