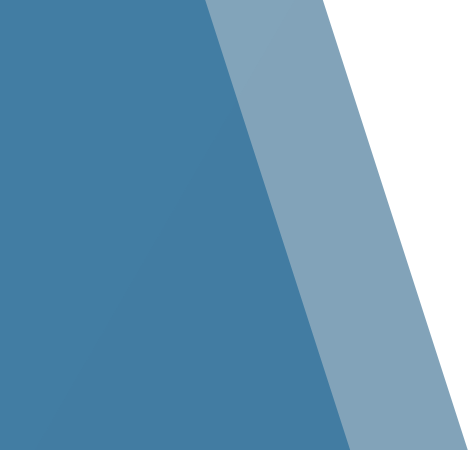 Project Contact
Todd Allsup
, Senior Vice President, Business Development
Pork Processing Facility
Smithfield Foods
Tar Heel, North Carolina
The pork processing facility is streamlined for maximum efficiency and includes areas for animal staging, kill and cut floor areas, a waste treatment facility, multiple coolers and freezers, and employee welfare. The plant can process up to 32,000 hogs per day over two 10-hour shifts. The project was constructed over five different phases of expansion. 
Stellar was awarded the Food Engineering "Food Plant of the Year" for this project.  It is the largest slaughterhouse and meat-processing plant in the world.
Project Contact
We are a fully integrated firm focused on design, engineering, construction, and mechanical services worldwide.