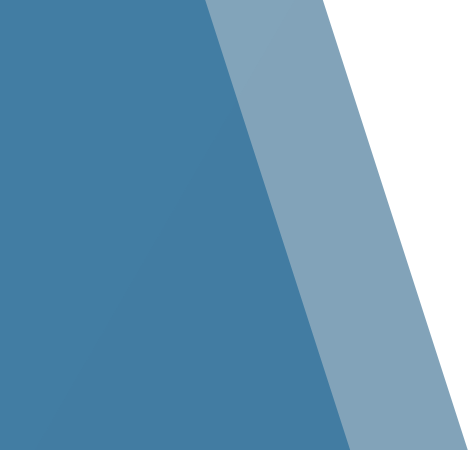 Project Contact
Todd Allsup
, Senior Vice President, Business Development
Refrigerated Distribution Facility
United States Cold Storage
Laredo, Texas
The exterior building shell consisted of Insulated Metal Panels with a fire rated tilt-up panel on one of the sides. Interior walls consisted of IMP walls with varying thicknesses. The interior rooms consisted of two coolers, two convertible coolers and two truck docks.
This was a unique project because typical US Cold Storage facilities utilize tilt-up panels on the dock side. This project included tilt-up panels on one of the freezers and it needed to be fire rated. Stellar Construction, Stellar Thermal and Modern Construction worked together to install and attach the fire rated tilt-up wall without hindering the thermal integrity of the freezer. Communication was key and multiple meetings were held to come up with the best possible solution. Neither the fire rating nor the thermal integrity of the freezer have been compromised.
Stellar treats our company like we are one of their largest customers, even though we know we're not. They are open, honest and always supportive of our needs. This approach has fostered a true partnership between our two companies over the years.
We also value the fact that Stellar offers such a wide range of expertise under one roof, from design to construction. Stellar offers expertise in the areas of thermal design and installation, refrigeration design and installation, electrical, civil and structural design, among others. They are a true one-stop shop.
Mike Lynch
Vice President, Engineering
Project Contact
We are a fully integrated firm focused on design, engineering, construction, and mechanical services worldwide.