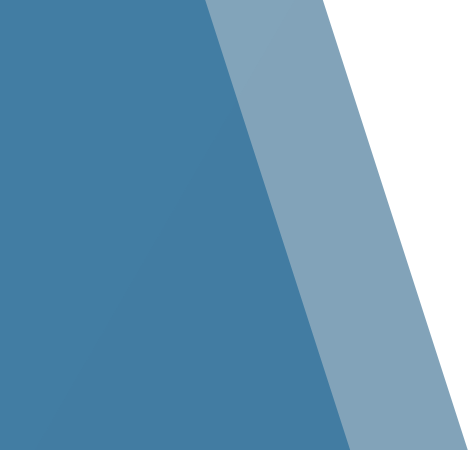 Our Company
Built From the Ground Up
Since 1985, Stellar has done much more than assemble a team of leading architects, engineers, construction managers and mechanical services professionals — we've shaped a culture of Taking Solutions Further® that will produce leaders well into the future.
Award Winning Safety Rankings
Industry Low EMR
Industry Knowledge & Expertise
35 Years in Business, Avg Employee 10+ Yrs
Innovative Technology Solutions
4D, VR, AR, BIM
Customer Satisfaction
Exceed Customer Expectations
Mission, Vision and Core Values
What we stand for.
Our mission is to create long-term value for our customers by understanding their goals and delivering comprehensive, innovative solutions that exceed their expectations.
Our vision is to be the world's premier provider in the markets we serve, continually strengthened by the growth and contributions of our people and our ability to earn repeat business.
Read more about our corporate responsiblity

History
Our beginning.
Stellar was established in 1985 as a design-build firm in Jacksonville, Florida. Our beginnings were humble, but even as we've grown, we've remained dedicated to providing clients with one-on-one attention and customer service. Our founders built Stellar on the commitment to exceeding our customers' expectations — and we proudly carry on that legacy today.
Learn more about our history

Services
An industry-leading AEC firm.
Each of our divisions focuses on a specific area of specialized expertise, but their capabilities combined extend far beyond any single department. Stellar's true value is having experts from every discipline working together under one roof — for you.
By incorporating architecture, engineering and construction, Stellar's integrated approach to design-build and construction project management provides you with true single-source accountability.
Our team has experience across a wide range of industries, backed by a company-wide commitment to exceeding our customers' expectations. Just like our facilities, our client relationships are built to last, and we have enjoyed successful partnerships with many Fortune 100 and industry-leading companies.
Discover the breadth of our services

Awards
An award-winning company
For years, Stellar, has been recognized as a global leader in architecture, engineering and construction services. We've been ranked as a top design-builder across multiple industries and categories from organizations like Engineering News-Record and Design-Build Institute of America. Our projects have received distinctions such as Food Engineering's Fabulous Food Plant of the Year and beyond.
Employee Testimonials
A forward-thinking workplace
At Stellar, we foster an entrepreneurial spirit, encourage innovation and grow through collaboration. We value our people and invest in their careers, because their future is our future. Although we've grown to employ hundreds of people, Stellar still retains the family-oriented culture of its founding. We offer an array of benefits, a supportive work environment and range of possibilities to grow your professional career.