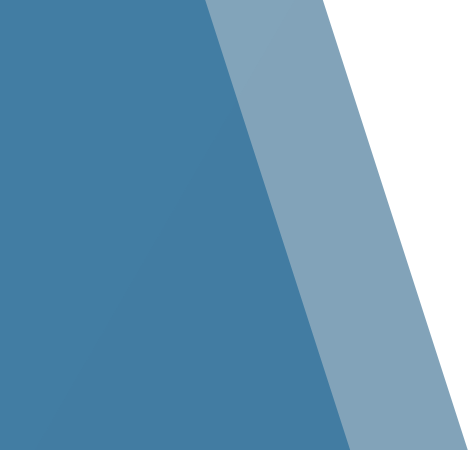 Internships
At Stellar, we believe that a successful career begins with hands-on experience and mentorship. Our Student Interns work on real projects alongside professional staff members in design, construction management, engineering and more while receiving guidance from subject matter experts in the industry. Stellar internships are paid, flexible and offer excellent growth opportunities because we promote first from within. Come learn with us, and we'll show you what it means to be Stellar!
Contact
Erik Anderson
800.488.2900 (toll-free within the U.S.)
+1 904 260 2900 (international)
904.260.2900 (local calls)
employment@stellar.net
Types of Internships
Stellar's versatile workplace means we offer a variety of internship opportunities to both high school and college students. If you're in the AEC industry, you may be interested in working with our architects, engineers or construction managers. If you are studying cooling systems, our refrigeration group would be a good choice. Our shared services departments offer internships in accounting, human resources, information technology and marketing.

For internship inquiries, send your resume to the attention of Erik at employment@stellar.net
What to Expect
As a student intern you will work alongside the many professionals who make Stellar successful. You will experience real projects, as they happen, using the latest technology. These might include enterprise system implementations, manufacturing plant design, process systems development or refrigeration system engineering.
Upcoming Career Fairs
Stellar regularly attends career fairs to meet the future professionals who will lead today's businesses into tomorrow. We offer consultations, interviews and general career advice. Be sure to drop by and visit with us.
FAMU/FSU STEM Career & Internship Fair: January 23, 2024
UNF STEM & Construction Career Fair: February 27, 2024
UF DCP Industry Expo - Design & planning: February 24, 2024
UF DCP Industry Expo - Construction Management: February 20, 2024
Stellar Academy of Engineering at Nease
Stellar sponsors Nease High School's engineering academy to encourage students to enter technical careers and foster their success with professional guest speakers and scholarships.
Learn More About the Academy

Stellar's internship program highlights