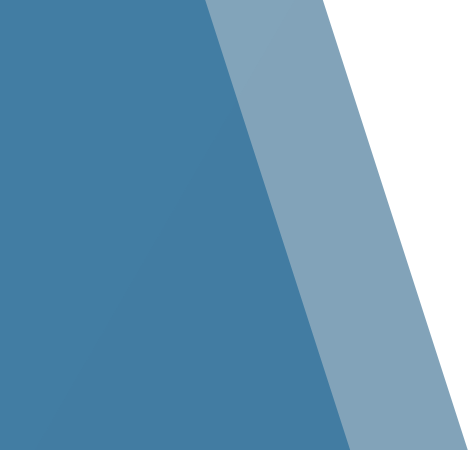 Stellar Global Headquarters
2900 Hartley Road
Jacksonville, FL 32257
In addition our locations and offices throughout the United States. Stellar also serves Central and South America, Europe and India. 
To inquire about international services, contact Jason Duff at jduff@stellar.net or Manny Valdivieso at mvaldivieso@stellar.net  or dial +1 904 260 2900.