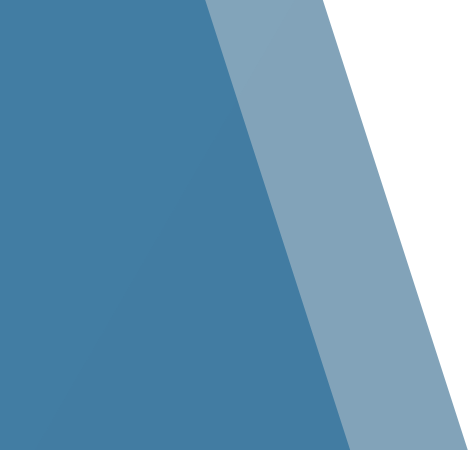 Our Services
The Only Partner You Need
We deliver one of the industry's most comprehensive lists of self-performed services to make good on our brand promise of Taking Solutions Further®. In our 35 years, Stellar has amassed an incomparable depth of expertise in all aspects of designing and constructing cutting-edge facilities – from strategic planning through processing and refrigeration design to commissioning.
Stellar's team of architects, engineers, construction experts, field technicians and mechanical services professionals come together to offer an exceptional depth of resources in service to clients of virtually any size.
Our strength is not just in our self-performance, but also in our diversity. We have more than 700 industry experts working and collaborating to achieve greater long-term value for you, our clients.