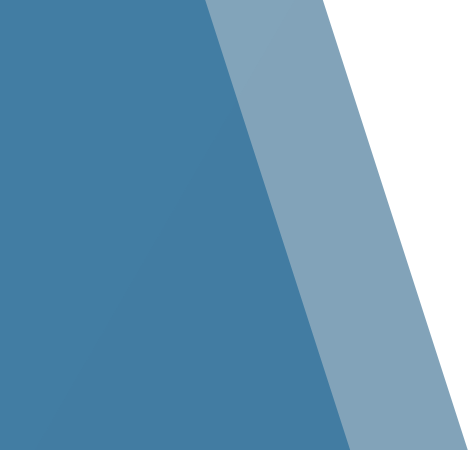 A history of achievement
Coming from modest beginnings, Stellar was established in 1985 as a 12-person company specializing in refrigeration contracting, maintenance, service and parts supply. The company quickly branched out as it fulfilled its vision of becoming a diversified contracting firm.
Today, Stellar has grown into a full-service firm with more than 750 employees, offering multifaceted design and construction services to businesses around the world. Throughout much of its recent history, Stellar has been continually ranked as one of the nation's Top 25 companies in the design-build industry and among the top 100 contractors in the United States by Engineering News-Record.