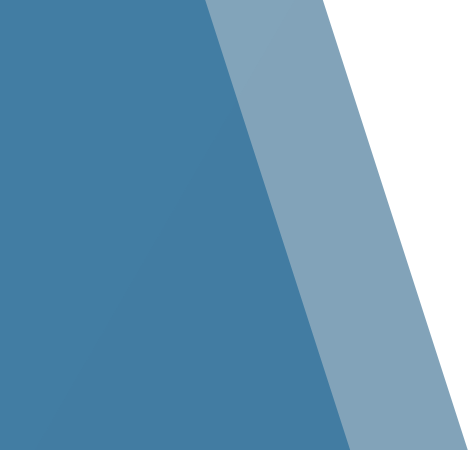 Back
Stellar Builds Fairway Inns at Klipper and Seldon Street Marine Mart at Marine Corps Base Hawaii
Kaneohe Bay, HAWAII (December 14, 2020) — Stellar has officially completed its construction of the Fairway Inns at Klipper at Marine Corps Base Hawaii (MCBH). It's the latest of many projects the fully integrated design, engineering and construction firm has finished in partnership with the U.S. Army Installation Management Command (IMCOM).
The Fairway Inns at Klipper is an on-base hotel providing active and retired service members and their families an economic way to visit the island of Oahu. The villas offer beautiful views of the Klipper Golf Course and easy access to the island's world-famous beaches.
"To make room for the new Klipper Villas, we demolished a mini-golf course, batting cages and a bumper-boat pool," said Chris Burgess, Construction Senior Project Manager, Stellar. "In their place, we built the wood-framed, 24-room hotel building to match the existing villas that are located nearby."
The $10.5 million, 16,000-square-foot design-build project's exterior includes panelized stone, HardiePlank Lap Siding, architectural asphalt shingles and stucco with decorative features. The building also houses an on-site housekeeping space, vending area and laundromat.
In addition to the newly constructed Fairway Inns building, Stellar crews also renovated interior and exterior elements of an existing Tiki Hut structure that will be used by hotel staff.
Stellar also completed its construction of the new Wiki Wiki Marine Mart, now referred to as the Seldon Street Marine Mart, on MCBH. The $8.8 million design-build project included a 10,700-square-foot masonry and steel building with slab on grade construction, a painted masonry exterior, radiused stucco entry feature and TPO roofing system.
The two projects achieved two Green Globes from the Green Building Initiative, equivalent to LEED Silver Certification. 
"The word 'wiki' means 'quick' in Hawaiian," said Burgess. "Since the majority of the store's sales are expected to come from foot traffic, it was designed to provide Marines with plenty of convenient, essential options on base."
Customers will find walk-in coolers and freezers, a "beer cave" and a large sales floor with grab-and-go options inside the Marine Mart. The shopping center also houses a Panda Express with outdoor seating and a drive-thru, a barber shop and a third space for use as a future restaurant.
Stellar's connections in Hawaii's competitive subcontractor market and its low-cost, high-quality approach has helped the firm secure numerous projects on MCBH, including the Ilima Swimming Pool Complex at the Hale Koa Hotel & Resort in Waikiki Beach and the Outdoor Recreation Center at Schofield Barracks on Oahu. Stellar has worked with IMCOM on over 40 projects worldwide.