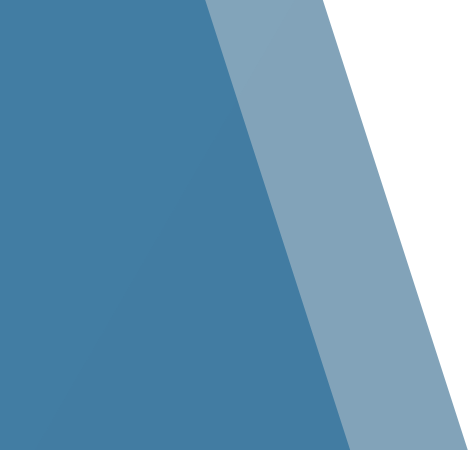 Back
Stellar Breaks Ground on New Fire Station for the City of Jacksonville
Fire Station 65 to serve the Arlington area, set to open in November 2022
JACKSONVILLE, Fla. (March 29, 2022) — A brand new fire station will serve residents of Jacksonville's Arlington neighborhood starting this fall.
Stellar, a firm providing award-winning construction management at-risk, design-build and general contracting services for a range of commercial and public sector markets broke ground on Jacksonville Fire and Rescue Department's (JFRD) Fire Station 65 on Monday.
"This is an exciting opportunity for our crews to take on a project that directly impacts the community many of them call home. Stellar is proud to have been selected for it," said Scott Wright, Stellar's lead construction manager on the project. "Supply chain disruptions are heavily affecting the construction industry, leading to delays in material shipments and escalating costs. Despite these challenges, our team is prepared to leverage decades of experience to get the job done on schedule and within budget to the best of our ability."
The design for JFRD's new 9,700-square-foot facility includes:
Three fire engine bays
A bunk room sleeping ten firefighters
Kitchen and dining rooms
Locker rooms
Dispatch and Communications rooms
A fitness room
A retention pond
A staff parking lot and visitor spaces
Stellar will also be teaming up with Breaking Ground Contracting to achieve Florida Green Building Coalition (FGBC) certification at Fire Station 65. To meet sustainable goals the project will include LED lighting, use of low volatile organic compound (VOC) materials, use of recycled materials, and recycling of concrete and masonry materials.
Stellar will provide construction management services on the project. PQH Group is the architect.
Fire Station 65 will be located at 7698 Bailey Body Rd, Jacksonville, FL 32216. Construction is scheduled for completion in November 2022. Click here to learn more about JFRD.