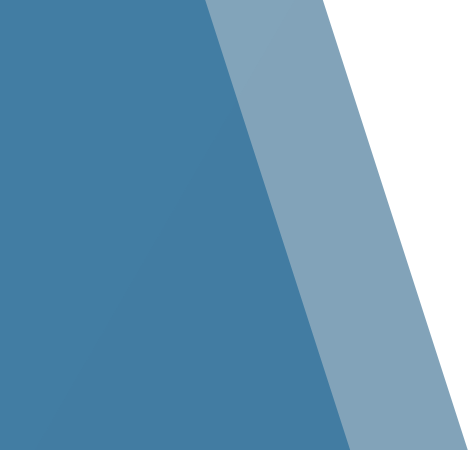 Back
Celebrating Excellence: Mike Santarone Joins the Illustrious University of Florida Construction Hall of Fame
[Jacksonville, FL] — Stellar is proud to announce that Mike Santarone, Executive Chairman, has been chosen for induction into the prestigious M.E. Rinker, Sr. School of Construction Management Hall of Fame at The University of Florida in Gainesville, FL. This honor is exclusively granted to individuals who have maintained a remarkable career in the construction industry, making substantial and lasting contributions that have continued to shape the field today. Nominees for this recognition undergo rigorous evaluation, including an assessment of their outstanding achievements in construction, standing within the professional community, active involvement in professional organizations, community engagement, and support for the M. E. Rinker, Sr. School of Construction Management.
Santarone's path into the construction industry began with a solid foundation in education. He earned his Bachelor's degree from the esteemed Rinker School of Building Construction at the University of Florida. While already immersed in the world of construction during his years working at Stellar, Santarone furthered his knowledge by pursuing an MBA from Jacksonville University, solidifying his expertise in both academic and practical facets of the industry.
In 1986, Santarone started as a Field Engineer at Stellar, and his outstanding leadership quickly advanced him to the role of Division Vice President of the Food and Beverage group by 2000. His continued dedication and expertise saw him rise to the position of Executive Vice President in 2005. In 2012, Mike Santarone achieved a significant milestone in his career, assuming the prestigious role of Stellar's third President. Recognizing his outstanding contributions and visionary leadership, Mike Santarone was named CEO of the firm in September 2019, solidifying his pivotal role in guiding Stellar to new heights.
"We are delighted to offer our sincere congratulations to Mr. Santarone for his remarkable acceptance into the UF Construction Hall of Fame. Mike's everlasting impact on Stellar and the construction industry has left a legacy for generations to come. This recognition not only honors his extraordinary career during his time at Stellar but also underscores our commitment to innovation and leadership in the construction industry." Says Brian Kappele, Stellar's current CEO.
The University of Florida Construction Hall of Fame is dedicated to recognizing and honoring outstanding men and women who have truly distinguished themselves in the construction profession. In recognition of their significant contributions to the company, Mike Santarone now joins the ranks of past Stellar employees who have been inducted, alongside Ron Foster, Sr. Please join us in congratulating Mike Santarone on this well-deserved achievement. His induction ceremony into the University of Florida Construction Hall of Fame ceremony took place on October 7, 2023.
"I've had the privilege of working closely with Mike for the last 35 years, and it has been an honor to witness his remarkable journey in the construction industry. His induction into the University of Florida's Construction Hall of Fame is a testament to his dedication, leadership, and impact on those around him." says Ron Foster, Sr., Stellar's founder.
About the University of Florida Construction Hall of Fame:
The Construction Hall of Fame at the University of Florida aims to recognize and celebrate individuals who have achieved exceptional distinction in the field of construction. This prestigious institution seeks to honor both men and women who have made significant contributions to the construction profession, highlighting their remarkable achievements and lasting impact on the industry. Induction into this Hall of Fame serves as a testament to their outstanding dedication and influence within the construction field.
About Stellar:
Stellar is a fully integrated design, engineering, construction, refrigeration, and mechanical services firm serving commercial, industrial, and public sector markets across the United States. More than 750 Stellar employees create award-winning food processing plants, refrigerated warehouses, distribution centers, commercial buildings, and military facilities. In addition to its Jacksonville, Florida, headquarters, Stellar offers service and support locations throughout the United States. For more information, visit www.stellar.net.