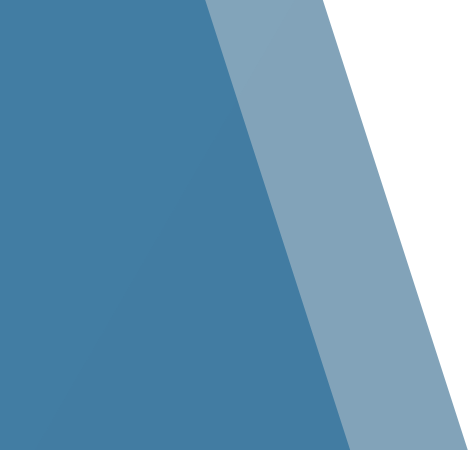 Back
Stellar Completes $200M Italian Meats Facility for Swift Prepared Foods
Stellar is proud to announce the completion of an innovative Italian meats and charcuterie production facility for Swift Prepared Foods, a subsidiary of JBS USA, and its Principe Italia brand. The $200-million, state-of-the-art facility in Columbia, Missouri, leans on cutting-edge automation technology, a one-of-a-kind curing process and more than 100 employees to produce millions of pounds annually of a variety of high-quality dry-cured meats, including salami, pepperoni, prosciutto, pancetta and coppa.
"With our new plant in Columbia, we're not just expanding our production capacity — we're also creating a home base for our team," said Tom Lopez, president of Swift Prepared Foods. "This is a remarkable facility that represents a major milestone for our company. We look forward to growing the Principe Italia brand in the U.S. and sharing our products with even more customers across the country."
Stellar project team members joined Swift Prepared Foods and City of Columbia leaders this month to celebrate the plant's grand opening with a ribbon-cutting ceremony. The new facility will help position the company to fulfill its ambitious growth targets in the years to come, and also features an impressive research and development (R&D) plant and a cutting-edge show kitchen.
A solutions-driven partnership
Swift announced its intent to build a new facility in Columbia in August 2020 and soon after awarded Stellar the contract for the processing plant's architectural design, construction, process engineering, utilities, refrigeration and thermal services.
While Stellar and Swift team members held frequent meetings to establish the facility's master plan, including its energy-efficient layout and complex process equipment design, crews performed extensive site preparation on the 80-acre property to ensure it was ready for construction. As the construction phase ramped up, inclement weather, a global pandemic and supply shortages presented challenges that threatened the project's fast-paced schedule. The road to success was hard won, requiring extensive coordination and creative problem-solving to ensure the project was delivered on time and within budget.
"Stellar's team brings wide-ranging experience across a variety of industries to the table, allowing us to present outside-the-box solutions to different circumstances. We pride ourselves in our ability to overcome obstacles in the best ways possible," said Jim Oko, director of process development at Stellar. "This project was a full team effort, and we coordinated quickly to ensure Swift's schedule was not held up by project challenges."
Inside the automated facility
Swift Prepared Foods entrusted Stellar with imagining and executing a high-efficiency, automated facility that would serve as a point of pride for the company to show to new and existing customers — and they succeeded together.
The 315,000-square-foot plant is divided into three distinct areas running east to west through the building: (1) a raw ingredients receiving, inspection and manufacturing area, (2) fermenting and drying areas that are separated into designated spaces for prosciutto and salami, and (3) ready-to-eat (RTE) areas that include product peeling and packing.
"What you'll see in many traditional plants is that their process lines are disconnected, whereas we designed this facility and its processes to be interconnected and flow seamlessly,"
Oko said. "We worked to make sure products move throughout the plant efficiently from manufacturing to packaging using strategic equipment layout and technology, including AGVs, gantry robots and conveyor belts. To support the facility's inventory control, we also incorporated a refrigerated 'work in progress' step between peeling, slicing and packaging."
Stellar also designed and constructed two employee welfare areas on either side of the expansive facility to separate the "raw" side personnel from RTE personnel. On the west side of the building with the RTE products, visitors can find Swift's main office building, which houses a small pilot testing plant for new products and an Italian café-inspired show kitchen for customers.
Stellar's final design maximizes every available interior space and ensures the plant will be equipped with an actionable expansion plan as product demand grows.
Delivering a groundbreaking project
After more than two years of careful planning and steady work, Stellar has completed the design, construction and commissioning of Swift's seventh processing facility in the United States.
"Congratulations to the Swift team on a beautiful new plant. We hope it will enable your company to achieve great growth and success as a leading supplier of premier Italian meat products," said Mike Davis, senior vice president of Stellar's Food & Beverage Group.
The new Swift facility is located at 5008 Paris Road in Columbia and is the company's second plant in Missouri. Swift Prepared Foods opened a ready-to-eat bacon facility in Moberly, Missouri, in 2021.