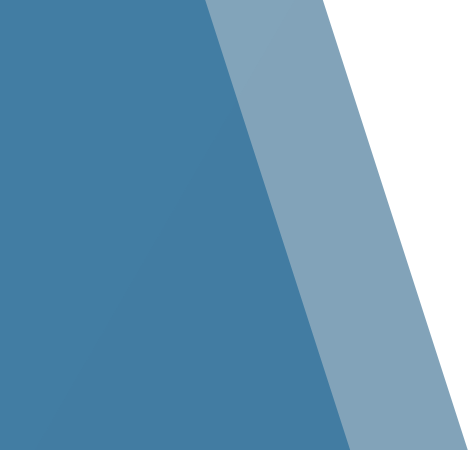 Back
Stellar Reaches Milestones in the Construction of New Fire Stations for the City of Jacksonville
JACKSONVILLE, Fla. (March 9, 2023) — Stellar has reached major milestones in the construction of multiple new fire stations for the Jacksonville Fire and Rescue Department (JFRD).
A firm providing construction management, design-build and general contracting services for a range of commercial and public sector markets, Stellar will leverage its expertise in the field to provide design-build and construction management services for JFRD's Fire Stations 64, 65 and 36. The new facilities will provide Jacksonville residents with modern and expanded emergency services in some of the city's busiest districts.
"Demand for fire services in these areas has increased as the community has grown over the years," said Scott Wright, Stellar's lead construction manager on the projects. "Fire services play a vital role in protecting our loved ones and neighbors, which is why we've taken every measure to ensure that these projects are completed as quickly and effectively as possible."
Key construction milestones achieved:

Fire Station 64, located at 10865 Harts Road, broke ground in January 2023. The facility is scheduled for completion in fall 2023.
Stellar will complete construction on Fire Station 65, located at 7698 Bailey Body Road, in spring 2023. A grand opening will be held alongside JFRD, city officials and project partners.
Stellar is expected to begin construction on Fire Station 36 in 2023. The site location has not been announced.
"At Stellar, we are proud to be part of initiatives that strengthen our community," Wright said. "We're dedicated to building top-of-the-line fire stations that enhance the capabilities of our first responders and make Jacksonville safer."
The three fire stations each have a 9,700-square-foot design and boast a range of features, including:
Three fire engine bays
A bunk room sleeping 10 firefighters
Kitchen and dining rooms
Locker rooms
Dispatch and Communications rooms, including specialized Fire Station Alerting System electronic equipment
A fitness room
A staff parking lot and visitor spaces
To meet the City of Jacksonville's sustainability goals, Stellar has partnered with Breaking Ground Contracting to achieve Florida Green Building Coalition (FGBC) certification at each fire station. As part of this initiative, Stellar committed to incorporating eco-friendly features across the facilities, such as LED lighting, low volatile organic compound (VOC) materials, recycled materials, and concrete and masonry recycling.
Stellar is proud to work with a talented team of partners to bring the three fire station projects to fruition. The firm collaborated with PQH Group for design services and GAI Consultants for civil engineering, as well as McVeigh & Mangum Engineering for structural and mechanical, electrical and plumbing (MEP) engineering to achieve success on these impactful projects for the City of Jacksonville.