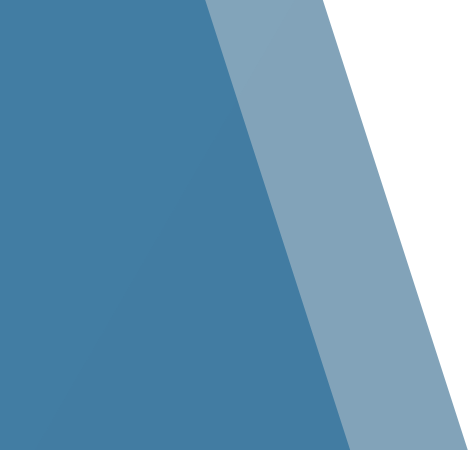 Back
Stellar Wins Four ABC Awards for Excellence in Construction 2023
Stellar has secured four ABC Florida First Coast Awards for Excellence in Construction, which encompass three Pyramid Awards along with a distinguished Eagle Award.
Stellar's achievements continue to shine as the firm announced its seventh consecutive victory at the Associated Builders & Contractors (ABC) – Florida First Coast Chapter Awards for Excellence in Construction (EIC). This year marks an unbroken winning streak since 2017. The awards ceremony took place on August 18 at the Hyatt Regency Jacksonville Riverfront where forty Stellar team members, spanning various key departments such as project management, safety, marketing, and leadership, attended the award-winning milestone. Stellar was congratulated with three Pyramid awards, accompanied by the esteemed Eagle Award, marking a testament to our commitment to excellence and innovation in the construction industry.
Stellar achieved the highest honor, the Eagle Award, for the construction of the bestbet Gaming Facility in St. Augustine, Florida. This 40,673-square-foot gaming facility redefines luxury in the gaming world. The expansive space features a captivating cardroom where players engage in traditional poker games amidst an electric atmosphere. Complementing this experience is a simulcast area offering real-time horse racing excitement and multiple dining choices, including a full-service kitchen, a sushi bar, and a sports bar. Nestled on an 8-acre greenfield site near I-95 and SR207 in St. Johns County, the facility blends gaming thrills with natural surroundings and parking available for over 457 visitors. "Our consecutive wins at the ABC Awards for Excellence in Construction reaffirms our unwavering commitment to delivering top-tier projects," affirms Scott Wright, Stellar's Project Manager for the award-winning bestbet Gaming Facility. "These awards celebrate our dedication to industry-leading practices and innovation in construction, reinforcing our standing as global leaders. We take pride in consistently surpassing the limits of excellence and setting new industry benchmarks."
Stellar also achieved three Pyramid awards, including Swift Prepared Foods in Columbia, Missouri. Swift Prepared Foods utilizes advanced technology to process frozen and raw products through distinct units for processing, drying, fermenting, and packaging, all managed by robotic Automated Guided Vehicles. It also consists of a state-of-the-art research & development plant, a show kitchen, employee welfare areas, and an Italian cafe-inspired customer zone.
The second Pyramid Award went to MCX Hawaii Restoration Project in Kaneohe Bay, Hawaii. Renovations extend to the main entrance and veranda, featuring enhancements like fresh paint, signage, tile work, storefront systems, and more, further elevating the MCX experience. The Stellar team dedicated their efforts to ensuring continuous business operations throughout the renovation process.
The University of North Florida's Arena Donor Suite in Jacksonville, Florida received the third and final Pyramid award. This suite includes upgraded amenities and advanced seating, elevating the spectator experience for the entire University of North Florida community. The revitalized Donor Suite, featuring operable glass walls and a court-view mezzanine, also attracts prestigious events, further enhancing its appeal.
The Florida First Coast Chapter of ABC extends its services to Contractors, Subcontractors, Suppliers, and Associates across Baker, Bradford, Clay, Columbia, Duval, Flagler, Hamilton, Nassau, Putnam, St. Johns, and Union counties. Stellar's awards celebrate our commitment to quality, innovation, and industry-leading practices. They reaffirm our position as an innovator who consistently achieves excellence and pushes the boundaries of what is possible in construction.
Projects honored with these awards become eligible for participation in the esteemed National ABC Excellence in Construction competition. The evaluation criteria comprise project safety, quality control, adherence to schedules, innovative productivity, successful navigation of project challenges, and other relevant factors.
About ABC
Established in 1993, The Florida First Coast Chapter of ABC has grown to nearly 200 member companies, collectively representing a thriving community of thousands of construction industry professionals across Northeast Florida. Built upon the principles of the merit shop ideology, ABC is dedicated to fostering the growth of individuals within the construction sector and ensuring the ethical, profitable, and safe completion of top-tier projects. Our mission aims to contribute to the enhancement of Northeast Florida and the surrounding communities we engage with.