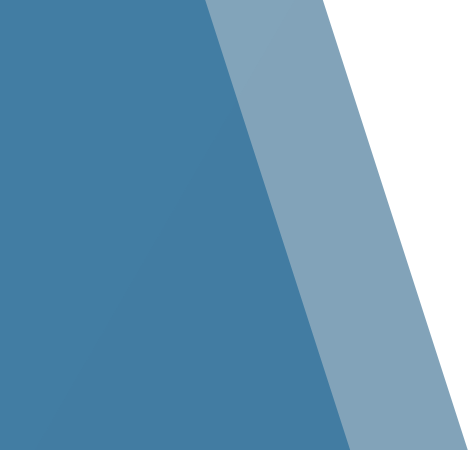 Logistics/Distribution
Stellar is a Proven Leader in Design-Build for the Cold Supply and Logistics Chain
Stellar is recognized as a leading provider of innovative and energy-efficient low-temperature warehousing and distribution logistics solutions. With a diverse group of architects, engineers, and construction professionals, we serve the entire cold supply chain. Whether it's design-build, design only, or construction only, our team of professionals brings a depth of expertise that enables them to take each project from concept to completion quickly and efficiently.
Logistics/Distribution
Foodservice Distribution
Over the past 10 years, Stellar has designed and built more than 2.5 million square feet of foodservice space.
Learn more

Logistics/Distribution
Public Refrigerated Warehouse
Deep expertise in what cold distributors want: food safety, efficiency, speed to market and low operating expenses.
Learn more

Logistics/Distribution
Retail Supply Chain
Highly advanced solutions for the highly competitive retail grocery industry.
Learn more