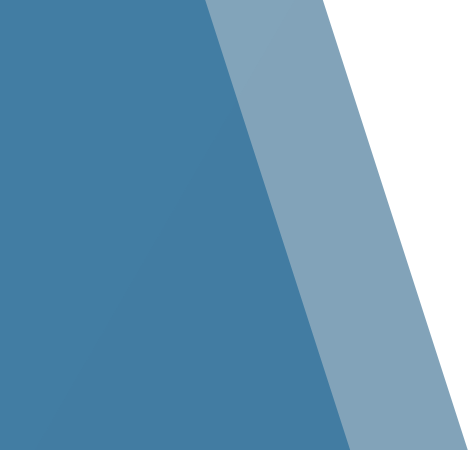 Technical & Refrigeration Services
Your Single Source for Industrial Refrigeration Solutions
Stellar offers the industry's most comprehensive range of design, installation, compliance and aftermarket capabilities. Clients have trusted us with their business-critical facilities since 1985.
Technical Solutions
Every refrigeration system has to be designed to meet specific requirements to attain maximum functionality and productivity and to meet regulatory demands. Once designed and brought online, the system must be maintained to the same standards. Stellar offers the combination of expertise and services necessary to ensure our clients remain operational and compliant. Our capabilities include:
The in-house staff of professional engineers and designers who listen to your needs, then design to meet those needs
Automation that not only maintains constant temperatures but keeps plant managers aware of system status
Development and implementation of Process Safety Management (PSM) compliance programs
Development and implementation of Standard Operating Procedure (SOP) training programs
Robust Digital PSM software package to manage documentation required by OSHA and other regulatory agencies
Discover what a long-term solution from Stellar can do for your business.
COVID Mitigation Infographic
Can your business overcome the risks of COVID-19?
There are many ways to mitigate the spread of COVID-19 in your plant. Stellar's engineers can help you find the right solutions to protect your customers, employees and business.