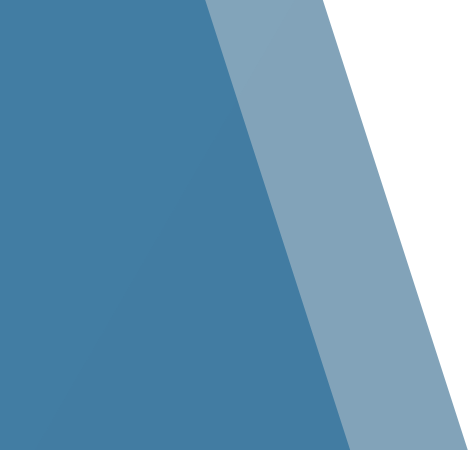 Awards
Excellence in Construction
Associated Builders & Contractors
Project Contact
Tim Jenkins
, Vice President Operations, Institutional and Commercial Markets
Auto Dealership
Bozard Ford Lincoln
St. Augustine, Florida
Stellar won an Excellence in Construction Award from the Associated Builders and Contractors for this two-story auto dealership and shop, which includes a two-acre vehicle display, showroom, and a state-of-the-art service center. The showroom and sales building's exterior consists of structural steel, metal panels, and glass. The facility houses sales and administrative offices, a business center, Internet sales, a training room, and lunchroom. The service center is a single-story pre-engineered metal building with 26 full service bays, parts storage, sales area, car wash/detail area, and six Quick Lane bays for oil changes and lubes. Standard cabling includes full networking for telecommunications, data lines and security.
The pressure was put on this team from the day we broke ground and they heeded the call. These dedicated young construction professionals show what great teamwork is all about.
Patrick Gaccetta
President
Project Contact
A fully integrated firm focused on design, engineering, construction and mechanical services worldwide.