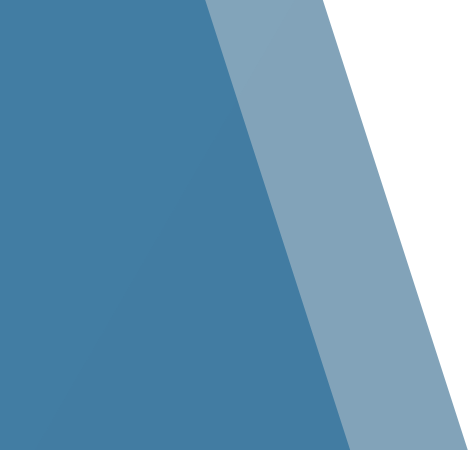 Project Contact
Todd Allsup
, Senior Vice President, Business Development
Distribution Facility
CVS Pharmacy
Vero Beach, Florida
This distribution center is comprised of conditioned space and humidity-controlled temperature and dry-distribution areas, office and welfare areas, machine and mechanical rooms, a battery-charging room and dock areas for loading and logistics.
The automated distribution center consists of an entirely mechanized material-handling system, including pallet lifts, conveyors and cranes to facilitate multi-level racking.
Project Contact
We are a fully integrated firm focused on design, engineering, construction, and mechanical services worldwide.