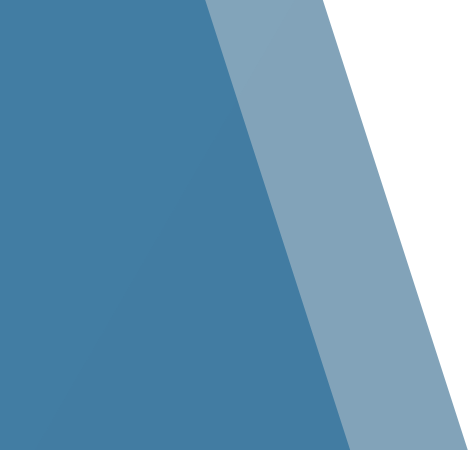 Project Contact
Todd Allsup
, Senior Vice President, Business Development
Poultry Slaughtering & Processing Plant
Dakota Provisions
Huron, South Dakota
Growing demand for its ready-to-eat lunchmeat and protein products led Dakota Provisions to build an 8 million-live-bird-capacity slaughtering and further processing facility.
The plant design accommodated future plans for fully cooked pork, beef and chicken lines. Stellar designed and built this facility on more than 110 acres.
Project Contact
We are a fully integrated firm focused on design, engineering, construction, and mechanical services worldwide.