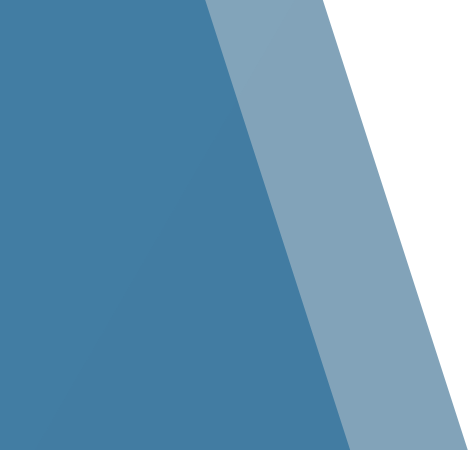 Project Contact
Richard Lovelace, LEED AP BDC
, Executive Vice President, Commercial & Military
Warehouse & Showroom
Ferguson Enterprises, Inc. – Warehouse & Showroom
Jacksonville, Florida
Ferguson Enterprises, Inc. partnered with Stellar to deliver a complete Design-Build Project to include; warehouse space, an express counter and a high-end showroom featuring kitchen, bath and lighting fixtures. This facility was constructed on an 8.6 Acre site located at 11553 Philips Highway, Jacksonville, FL. The project site was a brown-field site which was previously developed, and the buildings were demolished and removed sometime in the past. The new building is 77,358 SF. Showroom/Offices 17,238 SF, Express Counter 3,520 SF and Warehouse 56,600 SF. The structure of the building consists of concrete tilt-wall panels and structural steel framing, joists and metal decking.
This facility replaced the Ferguson Showroom located in Jacksonville at 3003 Philips Highway.
Project Contact
A fully integrated firm focused on design, engineering, construction and mechanical services worldwide.