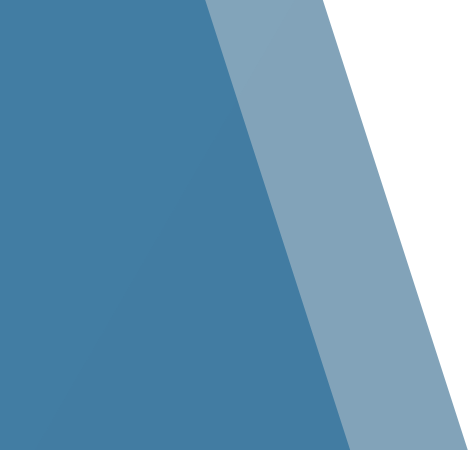 Project Contact
Todd Allsup
, Senior Vice President, Business Development
Low-Temperature Distribution Center
Food Lion
Dunn, North Carolina
Stellar repaired and expanded Food Lion's warehouse after it was severely damaged by a tornado. Stellar arrived on site the day after the tornado struck, quickly mobilizing teams to secure the site and begin the complex rebuilding process. While expansion and renovation work was taking place, Stellar concurrently re-roofed the entire facility with an energy-efficient white reflective roof, making this Stellar's largest-ever roofing project.
Stellar repaired various areas throughout the refrigerated and dry building, including the machine room, the -10°F freezer, and the +30°F cooler. Stellar repaired the facility's existing ammonia refrigeration system and increased its capacity to nearly 1,200 tons of refrigeration (TRs). Two new compressors and condensers equipped with variable frequency drives (VFDs) were added to increase the system's overall efficiency and performance.
In addition to the renovations, Stellar added 55,000 square feet including an enlarged refrigerated and frozen section to provide additional storage for more than 4,000 dairy, meat and frozen food products. The office space was enhanced, with energy-efficient tinted, double-pane windows, a fitness center, an outdoor courtyard with a covered area and a covered walkway leading to the entrance.
Stellar Interactive Solutions provides digital tools to industrial, manufacturing and processing facilities worldwide, including SimPro, an Internet-based virtual reality tool for training and evaluating plant operators.
Chuck Rohda
Regional Facilities Manager
Project Contact
We are a fully integrated firm focused on design, engineering, construction, and mechanical services worldwide.