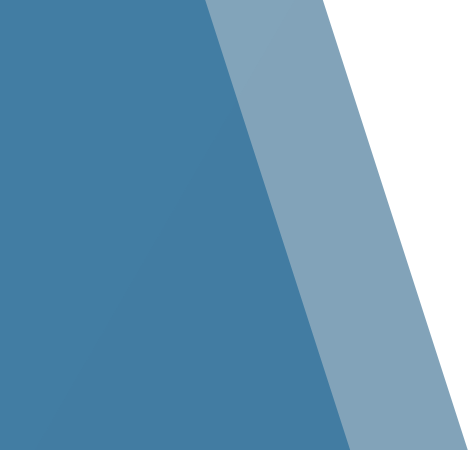 Project Contact
Todd Allsup
, Senior Vice President, Business Development
Infant Cereal Production Facility
Heinz
Foshan City, Guangdong, P.R.C
Stellar relocated the existing Heinz UFE Infant Cereal Plant, and constructed a new quality assurance Central Laboratory. This included the purchase of all new manufacturing equipment and the relocation of existing and new packaging equipment. The new facility increased the client's overall production capacity and provided modernized facilities with allergen separation capabilities.
Stellar has been a solid fit for Heinz. They have well-grounded people who work hard and understand our business. Their knowledge of the food and beverage industry continues to grow, specifically within their process and packaging engineering group. While they offer the typical A/E/C skillsets, they also understand and are gaining valuable real-world experiences of what happens inside the box, which adds considerable value for an owner.
I've worked with Stellar since the 1990s, and they have been very consistent in their project approach. They are careful in their planning, management and organization of the project. And while the process is structured, they are also flexible and responsive to project change.
I've also found Stellar's people to be highly focused on value. They produce the right amount of deliverables, without adding drawings or specifications that aren't needed. They are cognizant of budgets and pride themselves on delivering against budget.
Mike Keough
Senior Project Manager
Project Contact
We are a fully integrated firm focused on design, engineering, construction, and mechanical services worldwide.