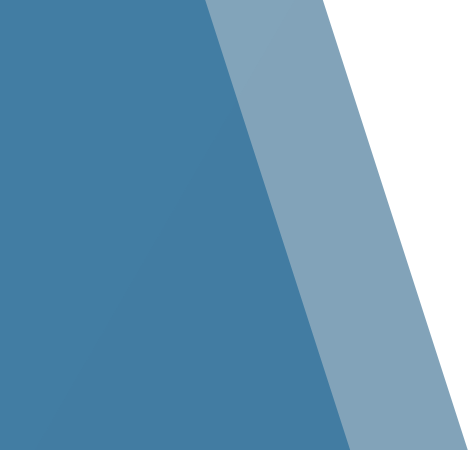 Awards
LEED Gold Certified
U.S. Green Building Council
Project Contact
Richard Lovelace, LEED AP BDC
, Executive Vice President, Commercial & Military
Sanctuary
Hendricks Avenue Baptist Church
Jacksonville, Florida
Stellar worked with Rink Design to build a new state-of-the-art sanctuary. The structure is in the shape of a cruciform and features a steeple with windows and a cross, acoustically balanced platform, choir loft, and space to accommodate both traditional and contemporary worship services. The seating capacity ranges from 525-640 worshippers, including the platform and choir loft. The sanctuary has masonry walls with exposed arched timbers and wood ceilings. Interior spaces include a sound room, baptistery, pipe-organ room, welcome center and support areas. Stellar also renovated an existing classroom building to accommodate a new choir suite and library.
I entrusted Stellar with three very important building projects during my career – my work, my home and my place of worship. Each time, they exceeded my expectations. As CEO of American Heritage Life (now a subsidiary of Allstate), I chose Stellar to build a new headquarters. And when we expanded, I called upon them to build an addition to the building. Years later, when I wanted to build a home on my quail-hunting plantation, Stellar was the natural choice. And when a fire destroyed the sanctuary at our church, Hendricks Avenue Baptist, I was fortunate to be able to help select Stellar to rebuild it.
The obvious strength of Stellar is its many good, capable, and devoted people. During the rebuilding of Hendricks Avenue Baptist Church, we found, without exception, all of your people to be trustworthy professionals who were committed to the successful completion of a quality product, on a timely basis, and consistent with the plans made by the church team and the design firm.
With your team's ability not only to build for us what was planned, but also to make numerous good suggestions along the way, you added much value to what is now a finished product for the entire team to be proud of.
T. O'Neal Douglas
Chairman
Project Contact
A fully integrated firm focused on design, engineering, construction and mechanical services worldwide.