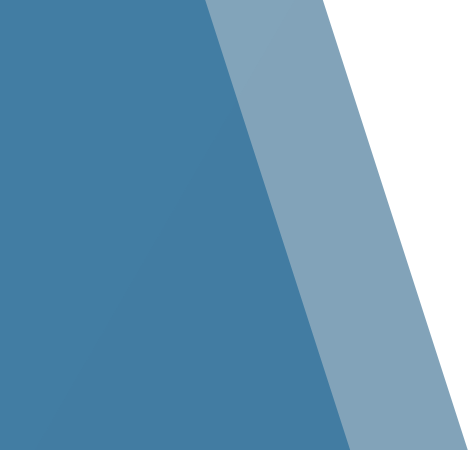 Project Contact
Joe Mark
, Vice President Operations, Federal Markets, Stellar
Pool Complex Renovation
Ilima Swimming Pool Complex
Hale Koa Hotel, Honolulu, Hawaii
All design elements of the pool complex incorporate Hawaiian culture and aesthetics. The entrance is flanked by waterfalls cascading down lava rock walls (and pillars) topped by fire bowls, and gas tiki torches line the perimeter. The pool is shaped like the Hawaiian War Club with white fabric awnings to represent sharks teeth on the club. The pool complex also features brick pavers throughout, and the resorts renowned Indian banyan tree "Esmeralda" is prominently featured in the design.
The hotel remained open throughout the one-year renovation, and despite two hurricanes and another major storm, the project was completed on time. The pool upgrades were part of a larger, overall initiative to refresh the entire Hale Koa Hotel, which was originally built in the 1970's. Stellar also renovated the resorts parking garage and replaced roofing throughout the hotel.
Project Contact
"Collaboration between client stakeholders and Stellar design and construction teams is the key to the exceptional solutions we offer. We listen first, then build a solution that matches what we've learned."