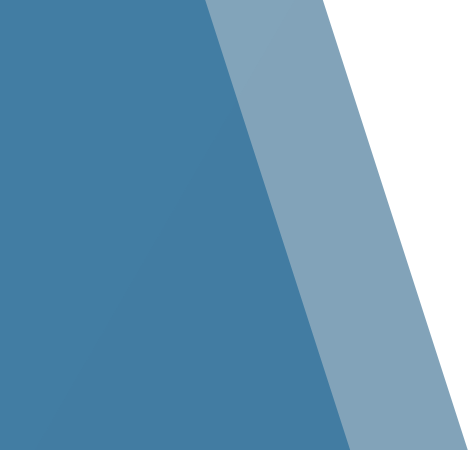 Project Contact
Tim Jenkins
, Senior Vice President, Institutional and Commercial Markets
Fire Station
Jacksonville Fire Station #64
Jacksonville, Florida
Fire Station 64 is a brand new facility located in the heart of Jacksonville, FL, specifically designed to cater to the growing commercial and industrial district. The building is a modern single-story structure that covers an area of 9,653 square feet. The design features split-faced CMU walls, wooden trusses, and an asphalt shingle roof. The facility comprises three fire engine bays, a bunk room that can accommodate ten firefighters, kitchen and dining rooms, locker rooms, and a Fitness Room.
The project involved removing an existing building and constructing the new fire station on a brownfield site, a task that was successfully accomplished with the help of PQH Group, Inc., and Stellar's design-build expertise. Fire Station 64 is the sixth of its kind to be undertaken by Stellar for the City of Jacksonville since 2021.
Scott Wright, Stellar's lead Project Manager, emphasized the company's mission to enhance first responders' skills, contributing towards community safety. The station is expected to significantly improve response times and save more lives, reflecting the team's unwavering commitment to serving the community for many years to come.
Project Contact
A fully integrated firm focused on design, engineering, construction and mechanical services worldwide.